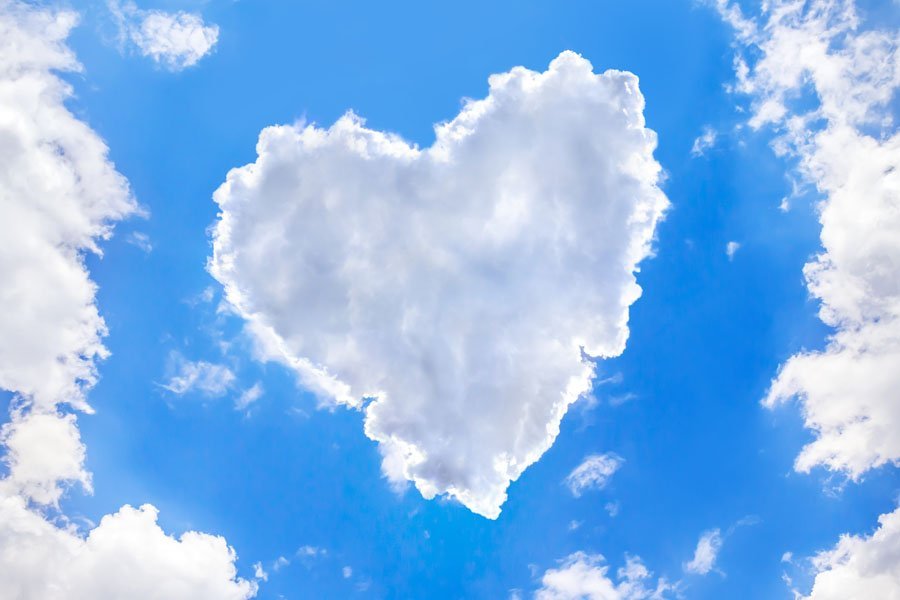 RIVER OF GRACE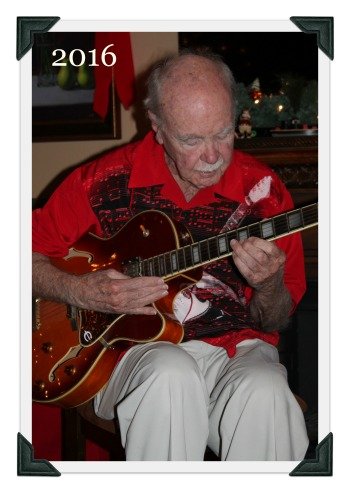 Rise out of the limited sense of being a separate person using their conditioned mental faculties to navigate through life unaware of the sacred life that lives in you, beating your heart, breathing you, animating you. Grace, the activity of God, wants you to succeed, to live fully and love unconditionally.
Here's a metaphor that explains how Grace works in your life:
I was returning west on Hwy 80 from an Independence day event at Breckenridge near Vale, Colorado. I noticed a small sign, Hwy 128, a shortcut to Moab, Utah. It wound through a beautiful canyon carved by the Colorado River. It opened out into a valley where the Colorado moved quietly heading south west.
I stopped at a small resort for lunch. Sitting on a patio having a sandwich, I saw a raft with ten or so people with red and yellow life vests, paddling along. They paddled to the bank and had lunch, then packed up and paddled southwest again. I didn't think much of it until later, when it hit me – they were paddling to their destination, and yet the Colorado had it's destiny – the Pacific Ocean, regardless of how they navigated.
Isn't the Colorado like Grace, heading to her destination – the Ocean of God's Beingness.?
So we might consider that Grace is in control of our lives and we can trust, and let her take our raft down the river to where she knows we need to go.
In Remembrance of Pat Hicks!
#Heart-Centered Movement
Heart-Centered Movement at www.pathicksauthor.com. I am welcoming everyone to create more "Heart" in this world. #heartcenteredmovement sign up for my communications on the home page of my website.
Save
https://discovertheregion.com/wp-content/uploads/2018/05/Pat-Hicks-Heart-Centered-Movement.jpg
600
900
Pat Hicks
https://discovertheregion.com/wp-content/uploads/2019/08/Discover-The-Region-Publications-Logo.png
Pat Hicks
2018-05-11 11:48:10
2019-08-14 16:12:34
RIVER OF GRACE